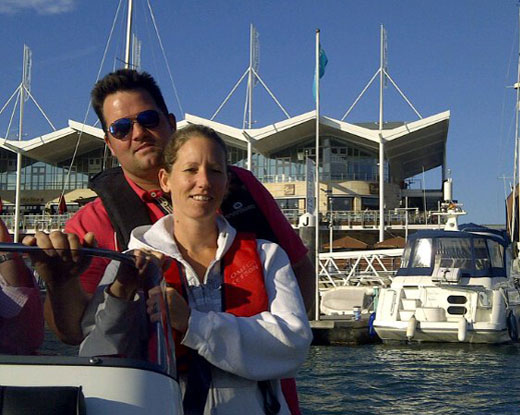 Nathan & Ruth Jones
NJ Builders Ltd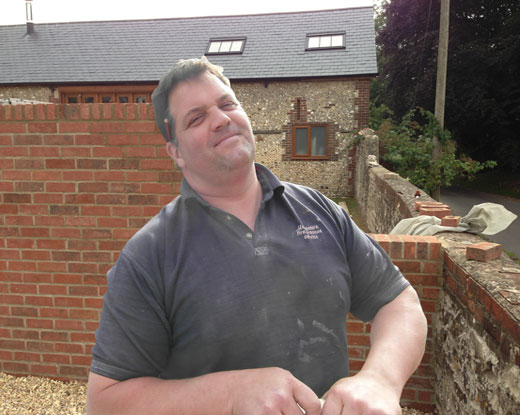 Happy Builder
NJ Builders Ltd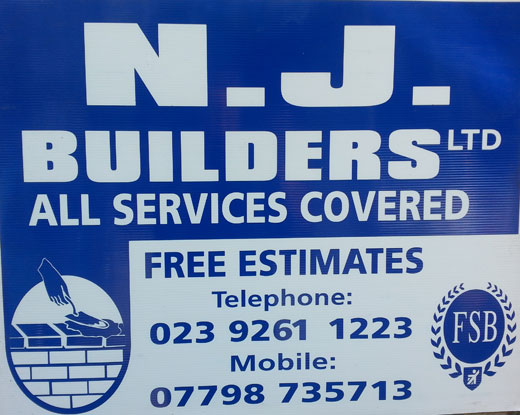 NJ Builders Ltd
For a free quote
Our Management Team
A personal note from Nathan Jones, Managing Director NJ Builders Ltd:
Thank you for visiting our brand new website for our building firm NJ Builders. We pride ourselves on being able to offer all our customers a first class complete building service from start to finish. Our clients satisfaction is our key to continued success.

Our building business is built on trust and reputation - with so many building firms and construction companies to choose from, the decision can be a difficult one fraught with potential problems. At NJ Builders we are a family run business that does care about you whether you happy or not, and our team are professional and skilled tradespeople with years of practical experience behind them.

My Dad Ray always taught me the importance of being honest and true to yourself, and taking pride in everything you do. At NJ Builders Nathan Jones the team leader and proprietor has a hands on approach and is always on site, working and making sure that your building project goes right.

We are a happy and cheerful team and our customers are the proof that you need to know if you are choosing the best building service in Waterlooville.